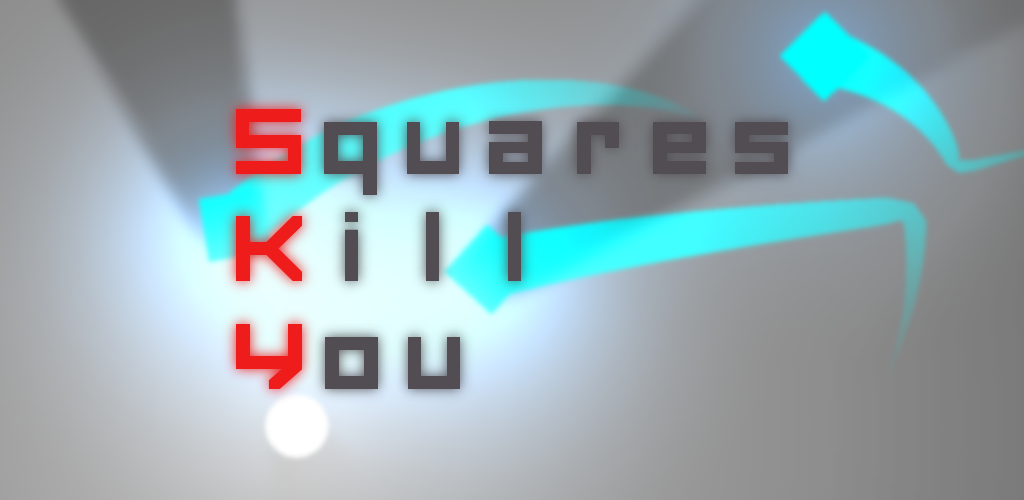 Squares Kill You
Squares are lethal; they kill you. Avoid them. Sound simple? It isn't. Squares also come in various colors and sizes, all with unique ways to kill you. However, you are not alone. Triangles give you unique abilities to assist you in this eternal struggle of square versus circle. Are you ready for squares to kill you?
PC/Mac/Linux version may soon be available to purchase here.
Free on Apple App Store and Google Play.
NOTE: Leaderboards and achievements are only included in the iOS and Android versions of this game.
Available on